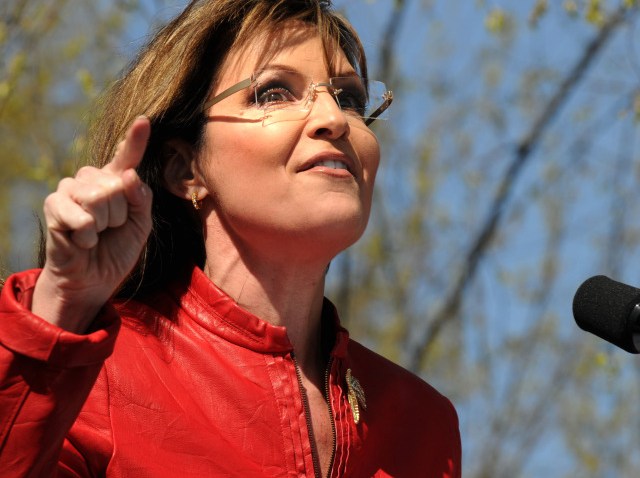 Former governor of Alaska and vice presidential candidate Sarah Palin is stopping in North Texas on Friday.
Palin is in town to speak at a sold-out, black-tie optional gala benefitting the Downtown Pregnancy Center's new location in Uptown Dallas.
Tickets to the event were $250, but that won't get ticket-holders much more than in the door. Those who wanted a VIP ticket -- one that included a photo opportunity with Palin -- those ran between $10,000 and $25,000.
Politics
Politics from around the world.
The Pregnancy Center said the money raised Friday will be used to purchase the uptown office's location in cash.
Friday's event is taking place at The Fairmont Hotel. More information is available here.