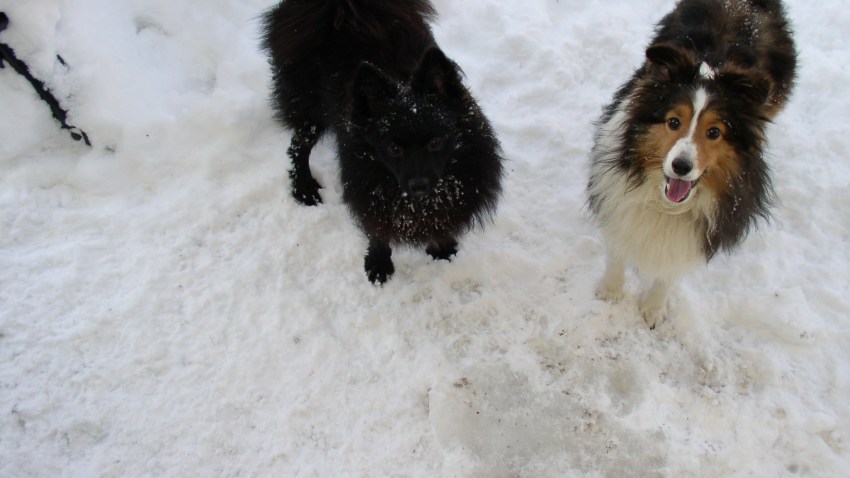 Planned Parenthood is holding its annual lobbying day at the Capitol -- despite a vote by the Legislature to bar it from getting state funding and a possible vote to keep it out of Texas sex education classes.
The organization expects hundreds to attend the Thursday rally featuring actress Stephanie March from "Law & Order: Special Victims Unit."
Its supporters will then fan out to lobby lawmakers.
Politics
Politics from around the world.
The Republican-controlled Legislature targeted Planned Parenthood in 2011 when it outlawed state funds for organizations linked to abortion providers. Then, on Tuesday, the Senate Education Committee began mulling a bill barring Planned Parenthood from teaching sex education in public schools.
Planned Parenthood has affiliated health educators who have taught sex education in some school districts statewide, but the practice isn't widespread.
Copyright AP - Associated Press