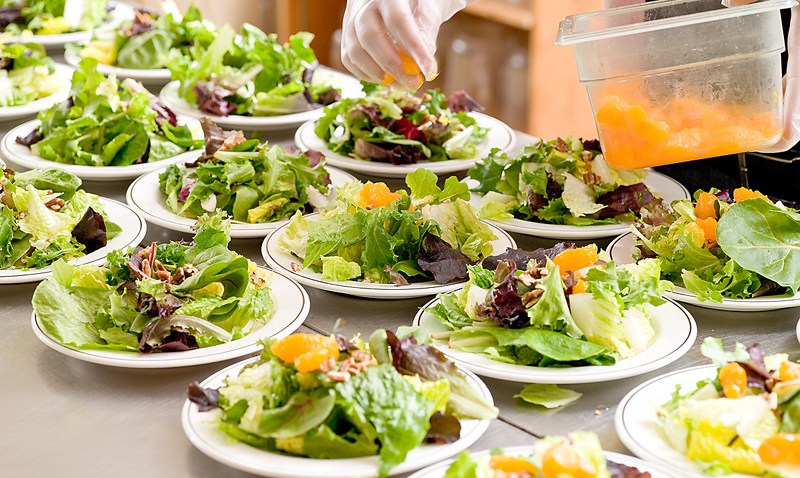 Cathy Hirt has been running for mayor longer than any other candidate, as she announced well before Mayor Mike Moncrief revealed he would not seek re-election.
Hirt is a former city councilwoman, a lawyer and community activist, having served as the head of the Fort Worth League of Neighborhoods among other groups.
Her reason for running is fairly simple; she believes Fort Worth needs new, focused leadership at the top.
Politics
Politics from around the world.
"You have to have a vision for the city and, from my perspective, that vision is not being realized," Hirt said.
Hirt served on the council from 1996 to 1999, has worked for numerous groups across North Texas and as a lawyer has a background in public policy. She says her experience will serve her well if she is elected. Hirt says addressing the budget is the biggest issue before the next group of city leaders and that's what residents want too.
"People really want their money spent wisely," Hirt said. "They really want an approachable government, an accountable government, an accessible government, and a realistic government."
Hirt believes education is another major issue, but is realistic to know that the mayor and council have no oversight of schools in Fort Worth. But she believes the mayor needs to raise the issue, work with the area's 14 school districts, and be involved.
"The mayor can use a bully pulpit and talk about how important [education] is," Hirt said.
On the issue of pensions, Hirt says everything is on the table, but first an independent third party needs to determine the actual unfunded mandate. The city has said there is a current $700 million deficit, while some groups have put that number closer to $400 million. Hirt wants someone with no stake in the matter to determine the actual number first.
"I don't want to say 'this is the solution,' until we have agreement on the problem," she said.
On gas drilling, she wants the setbacks to be the same as Fort Worth ISD's -- meaning gas wells would have to be at 1,200 feet from houses, not the present 600 feet in the city. She says waivers shouldn't be allowed.
"I think that process has been severely manipulated and it's a process that has hurt citizens," Hirt said. "So I'd like to get rid of any waiver, so we keep those protected uses very strong."
Hirt believes she'll make a strong showing come election day (May 14), hoping she'll win the five-way race out right, but is ready to keep pushing toward a possible run-off.
"I think the message is getting out there, it's very encouraging," Hirt said.
---
We are just a few weeks from election day and the Fort Worth mayor's race. Throughout the week we'll introduce you to the five candidates vying to lead the second largest city in North Texas and where they stand on issues like the budget, air quality and education.
Previous interviews:
Dan Barrett | Cathy Hirt | Jim Lane | Betsy Price |Nick Zebrun