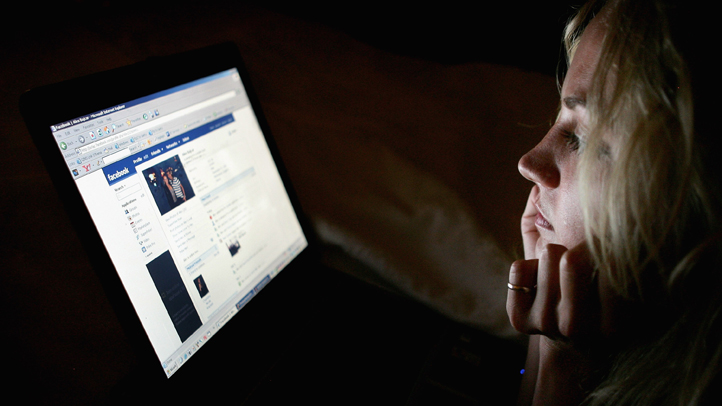 A bill pending in the Texas Legislature would target a service used by the athletic departments at the University of Texas and Texas Tech to keep an eye on their athletes online.
The San Antonio Express-News reports that both Texas and Texas Tech have contracts with companies that keep tabs on athletes' Facebook, Twitter and other social media accounts.
The firm used by Texas Tech, called YouDiligence, filters every athlete post. It checks posts through a 650-word list that includes references to drugs, alcohol, race and sex.
Politics
Politics from around the world.
But Rep. Dawnna Dukes has filed a bill that would ban universities from getting access to the social media accounts of current or future students.
The Austin Democrat says employees and students should be allowed to keep their account logins private.
Copyright AP - Associated Press