A quote about truth by a Nazi propaganda minister is being cited by Collin County's top elected official, Judge Keith Self, as he seeks a second term.
The Republican's mention of "Let's Try Some Truth" leads off by quoting Joseph Goebbels, saying "If you tell a lie big enough and keep repeating it, people will eventually come to believe it."
John Muns, who is challenging Self in the March 2 Republican primary, said Monday that he is offended that the incumbent would invoke a Nazi official's comments.
Self defended his use of the quote and told the Dallas Morning News that he did not intend to link Muns to Nazism, but said his opponent "was using the method."
While Self may not see anything wrong with his use of the quote, some, including prominent people in his party, believe he shouldn't have quoted the nazi to try to illustrate his point.
The Nazi quote referenced by Self remained on his Web site Tuesday.
According to the Dallas Morning News, Muns plans to issue a formal response.
On the Net:
http://keithself.com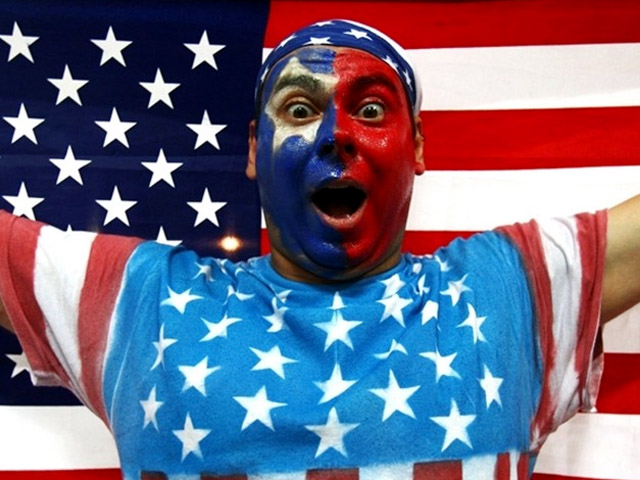 It's snow joke: The Vancouver Winter Games are here!Check out NBCDFW's full coverage, complete with amazing photo galleries, and more! Fan us on Facebook, and follow us on Twitter

Published at 10:12 AM CST on Feb 16, 2010