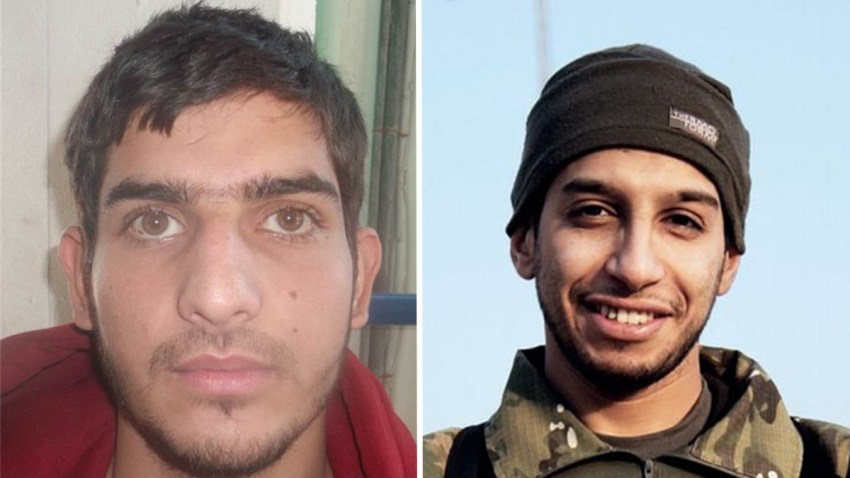 More details emerged Monday about the seven attackers responsible for the Paris massacre, as well as their suspected accomplice and a reported mastermind — both of whom remain on the run.
Authorities say that three teams of attackers participated in the bloody assault. Seven men were killed in the attacks, and at least one suspected participant remains at large.
The alleged mastermind was already notorious and many of his alleged foot soldiers had crossed authorities' radars.