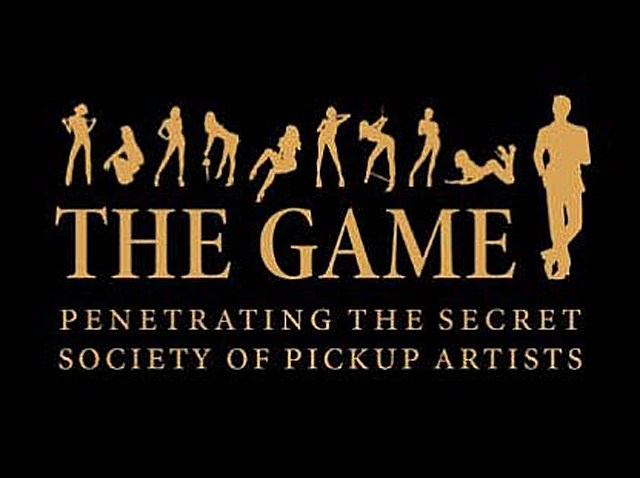 Hot on the heels of the announcement that Neil Straus' survivalist manifesto has been acquired by Robert Downey Jr. comes word that his autobiographical expose on the world of pick-up artists has two new screenwriters on the job.
"The Office" veterans Lee Eisenberg and Gene Stupinsky are putting their own special brand of polish on the screenplay for "The Game," reported The Wrap. Ari Snadel, who won an Oscar for his live-action short "West Bank Story," is on board to direct.
Eisenberg and Stupinsky are obviously talented writers, but their first feature film effort, "Year One," was wildly reviled. But director Harold Ramis liked them enough that they're currently working on the script for "Ghostbusters 3."
After a very successful career as a journalist and rock critic, Strauss got a job ghostwriting porn star Jenna James' memoir, "How to Make Love Like a Porn Star: A Cautionary Tale."
Shortly thereafter he found himself frustrated by the state of his sex life and began doing research into the world of professional pick-up artist gurus. Strauss found himself through the looking glass soon enough, eventually moving into a home with his mentor and some other horndogs.
But Strauss eventually, "starts to see the misogyny of the sport and realizes that most of its leaders had miserable childhoods," in the words of book reviewer Amy Sohn.
For some insight into just how creepy the dudes chronicled in "The Game" are, you can check out this website.