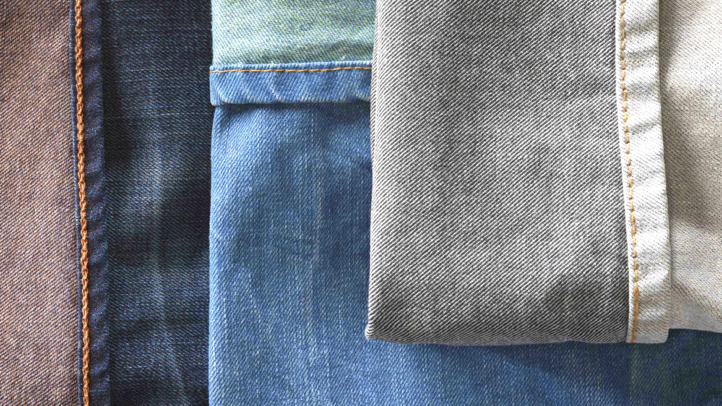 It may be one of the oldest fashion brands in America, but Levi's is still changing with the times. This week, the denim brand unveils a collection of men's and women's dungarees fashioned from recycled plastic bottles and even plastic food trays.
Dubbed "Waste<Less," each piece in the new line contains 20 percent recycled content—or approximately eight 12 or 20 ounce plastic bottles per pair of jeans, WWD reports.
According to the company's global president, James Curleigh, the aim of Waste<Less is to add "value to waste," he told WWD. "This collection proves that you don't have to sacrifice quality, comfort or style to give an end a new beginning."
The unique fiber—wich required more than 3.5 million recycled bottles sourced from municipal recycling programs to manufacture—is fashioned into a polyster material before being spun into a cotton yarn. Because the brown and green hues from the bottles can't be removed, each piece has a subtly green-tinged color.
Dropping this January, the new collection will offer familiar favorites like the 511 skinny jean as well as a new 504 straight fit and trucker jacket. Women sick of painted-on skinny jeans will relish a slouchier fit "boyfriend skinny."