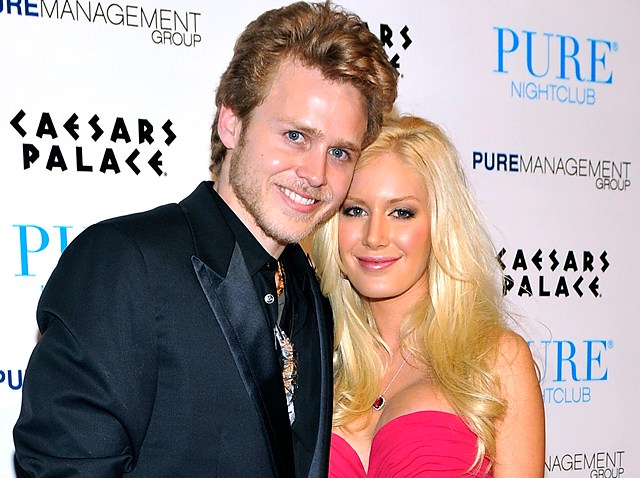 Third time's the Speidi charm, apparently.
Ex-"Hills" reality stars Heidi Montag and Spencer Pratt renewed their wedding vows over the weekend, ETonline.com reported.
Despite having famously eloped in Mexico and also gotten themselves hitched in Hollywood, the pair said Sunday's so-Cal beachfront ceremony was the most special nuptial of all because there was "no drama."
"It's just me and my bride on a little secret beach with nobody else and it's just about her," Pratt told ET. "Versus last time it was about everything else, it was about drama, it was about ratings."
"Nobody else" means ETonline Senior Editor Nicole Dabeau doesn't count, we presume. Videos of the "secret" wedding will be posted on the celebrity news website throughout the week.
Pratt and Montag, who recently announced they were on the verge of bankruptcy, also had special assistance to pull off the low-budget event.
The "How to be Famous" authors scored a free Jenny Yoo gown for Montag, Rik Ducar tux for Pratt and also had their cake and rings donated, according to ET.
So what's in it for the rest of us?
"Now I feel like I can finally just be Heidi and just be in a marriage and just be a person," Montag said.
How sweet.