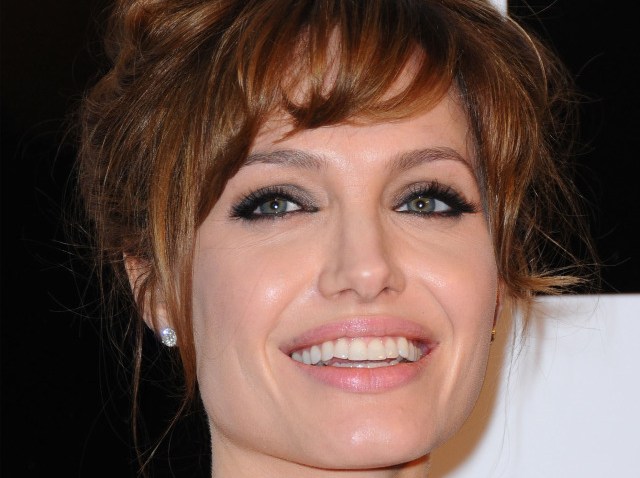 Angie's going back to Bosnia.
Bosnia-Herzegovina's culture minister returned a filming permit to Angelina Jolie, having rescinded it last week over rumors Jolie's directorial debut portrayed a rapist-victim romance, The Associated Press reported.
Gavrilo Grahovac, who pulled the plug Wednesday after a prominent women rape victims' group protested the film, made the reversal after being given a copy of the Jolie's script, her Bosnian producer, Edin Sarkic, told the AP.
Sarkic said Jolie will return to Bosnia to shoot in November.
Jolie's unnamed film reportedly takes place during the 1992-95 Bosnian War and focuses on a romance between a Serbian man and a Bosnian woman.
"The story is very complex but is primarily a love story," Zana Marjanovich, a 27-year-old Bosnian woman cast for the film's lead role, told Reuters last month.
After being denied the right to shoot in Bosnia, Jolie said last week that she hoped the project wouldn't be imperiled by "pressure based on wrong information."