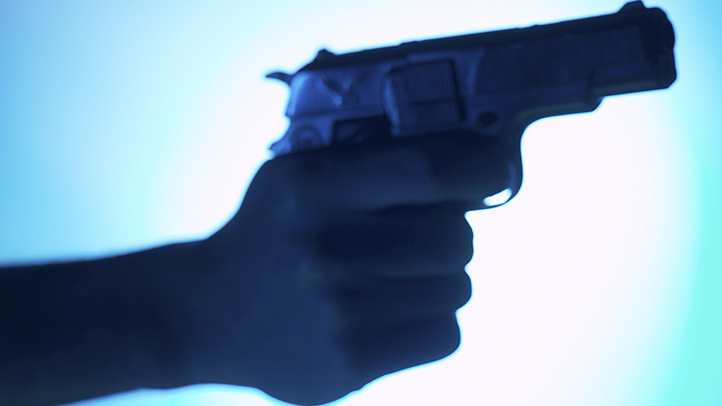 Jacksonville Sheriff John Rutherford says changes to Florida's "stand your ground" law are needed.
Rutherford told the Florida Times-Union that he supports a tweaking of the controversial law that allows the use of deadly force if someone is threatened with death or great bodily harm.
Rutherford previously supported the legislation, but says there should be some "duty to retreat" provision if it can be done safely.
The law returned to the news recently with Michael Dunn being convicted of three counts of attempted second-degree murder after shooting into a car carrying four teenagers. Dunn complained to the teenagers about loud music playing in their car and claimed to see a firearm during the confrontation.
Seventeen-year-old Jordan Davis was killed, but jurors were hung on first-degree murder charges.
Copyright AP - Associated Press