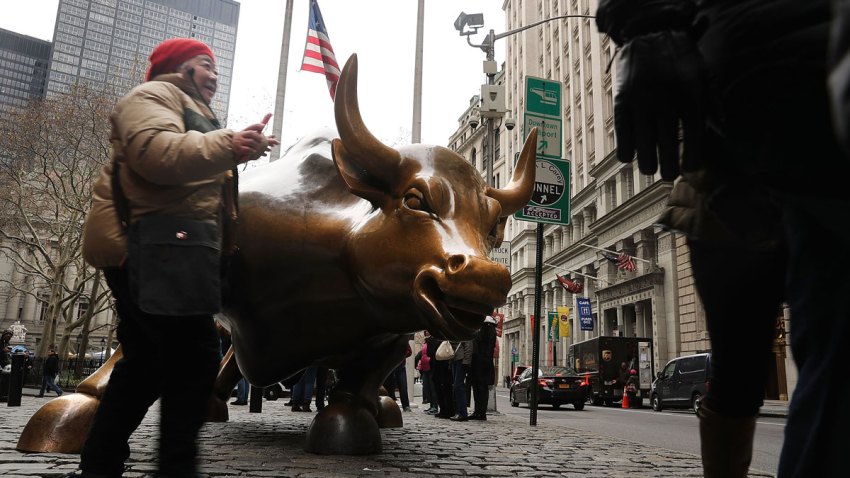 U.S. stocks closed lower on Tuesday, pulling back from record highs set earlier in the session, as investors weighed the possibility of a government shutdown CNBC reported.
The Dow Jones industrial average ended 10.33 points lower at 25,792.86. At its session highs, the index traded above 26,000 and 283 points higher. The Dow also posted its biggest one-day reversal since Feb. 10, 2016.
The S&P 500 closed 0.4 percent lower at 2,776.42. The index had traded above 2,800 for the first time earlier in the session. The Nasdaq composite also erased gains, finishing 0.5 percent lower at 7,223.69.
Congress needs to pass a spending bill by the end of Friday to avoid a government shutdown. A point of contention between Republicans and Democrats is an immigration bill which Democrats want to pass. Those talks have complicated efforts to keep the government open.