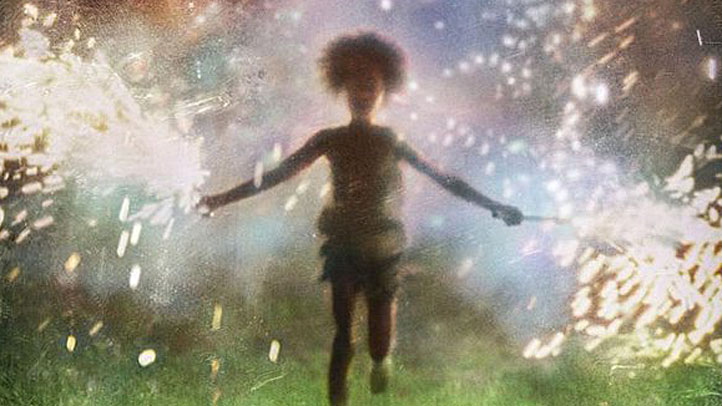 "Beasts of the Southern Wild" came out of nowhere to win the Cinematography Award and Grand Jury Prize at Sundance earlier this year, and now those of you who didn't brave the frozen tundra of Utah in January can get your first look at the film's trailer--it's looks stunning.
"Beasts" tells the story of a little girl living on the Bayou who's father is sick, and whose home is sinking. Here's the official synopsis:
In a forgotten but defiant bayou community cut off from the rest of the world by a sprawling levee, a six-year-old girl exists on the brink of orphanhood. Buoyed by her childish optimism and extraordinary imagination, she believes that the natural world is in balance with the universe until a fierce storm changes her reality. Desperate to repair the structure of her world in order to save her ailing father and sinking home, this tiny hero must learn to survive unstoppable catastrophes of epic proportions.
Yes, that reads a little precious, but Quvenzhané Wallis, the little girl at the center of the film looks to be a force of nature, and the cinematography by Ben Richardson is amazing.
"Beasts of the Southern Wild" opens June 27.