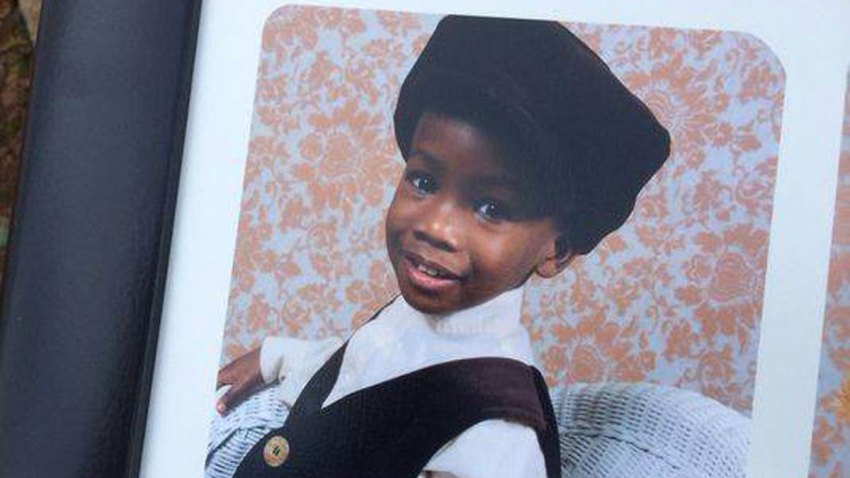 A boy in South Carolina, 3, shot and killed himself in his mother's bedroom over the weekend, police said on Monday.
Savion Barrow fired the semi-automatic handgun at himself, Rock Hill Police Department told NBC News.
Barrow's mother told police she was in the bedroom watching television when she heard the gunshot.
"She turned around, and there he was on the bed with the gun," police said.