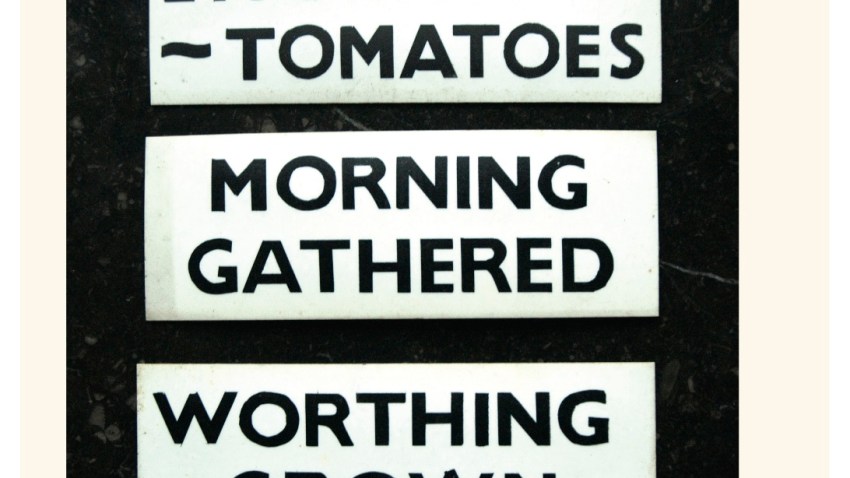 Firefighters are battling the first major Texas wildfires of the season, covering 20,000 acres in the Davis Mountains, including an area that was struck by uncontrolled burning exactly a year ago.
Former volunteer fire chief Kelly Bryan said no injuries or structural losses were reported late Monday in the fires at the remote Davis Mountain Resort, 175 miles southeast of El Paso.
Texas Forest Service spokeswoman April Saginor said a 10,000-acre fire was burning uncontained Monday night at the Livermore Ranch, within 1½ miles of the resort.
Saginor said firefighters had a 9,900 acre blaze at Spring Mountain 60 percent contained Monday night.
The forest service said lightning strikes sparked the fires.
Livermore Ranch was struck by a complex of fires that swept through Fort Davis a year ago.