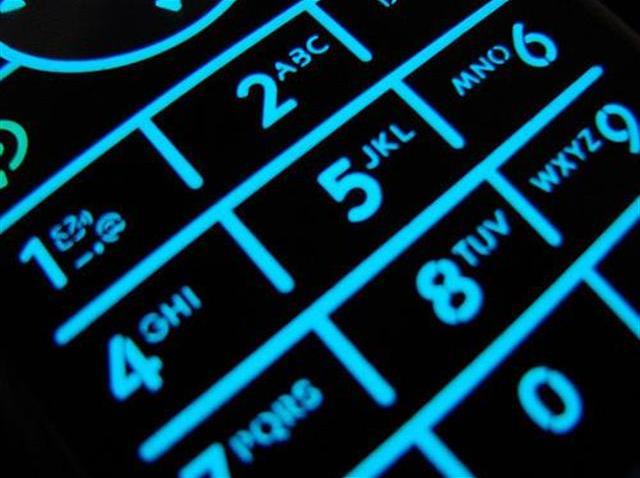 Walmart jumped head-on into the prepaid, no-contract cellular business this week with a plan as low as $30 per month.

The world's largest retailer started selling its discounted "Straight Talk" cell phones Sunday and analysts predict it could force other cell phone companies to chop prices.

"(It's) good for the consumer, no doubt about it," said Stan Block, a finance professor at TCU's Neeley School of Business. "I think other companies will drop their prices. They've already started."

The $30 plan offers 1,000 minutes of talk time,1,000 text messages and limited data. A second plan includes unlimited talk, text and data for $45. Both plans provide free directory assistance calls.

The phones are bare bones and start at $29.

Walmart managers said the discount cell phones are making a big splash.

"I think it will revolutionize the cell phone business, and I think it will make some of the competitors take note," said Marcus Ludwig, manager of a Walmart in Plano. "How long that will take will determine how well we do on this product."

The competition could squeeze profits from other cell phone providers, especially those that also offer prepaid, no-contract deals. And big-name electronics stores such as Best Buy should take notice too, analysts said.

That's because the world's biggest retailer has a new focus on technology. For example, Walmart is selling more high-definition TVs than ever before.

"(They're) going from socks and underwear to high-tech," Block said. "They're still selling socks and underwear, but they're going into high-tech, too."