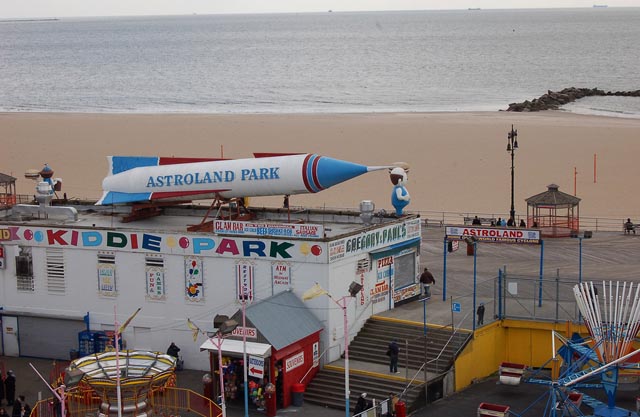 The top three Republicans in Texas are trying to impose some belt-tightening ahead of the next state budget.
Gov. Greg Abbott, Lt. Gov. Dan Patrick and Texas House Speaker Joe Straus announced Friday that they are directing state agencies to cut 4 percent from their requests for allocations from the 2018-2019 budget.
But the trio included key exceptions for such hot-button issues as border security, mental health and Texas' troubled foster care system.
Local
The latest news from around North Texas.
Other than that, they urged agencies to undertake "a thorough review of each program and budget strategy."
The Legislature won't begin working on the budget until reconvening in January.
Seeking blanket agency cuts isn't new. Abbott's predecessor, Rick Perry, asked state agencies to find ways to cut their budgets by 10 percent, but never fully got that.
Copyright AP - Associated Press