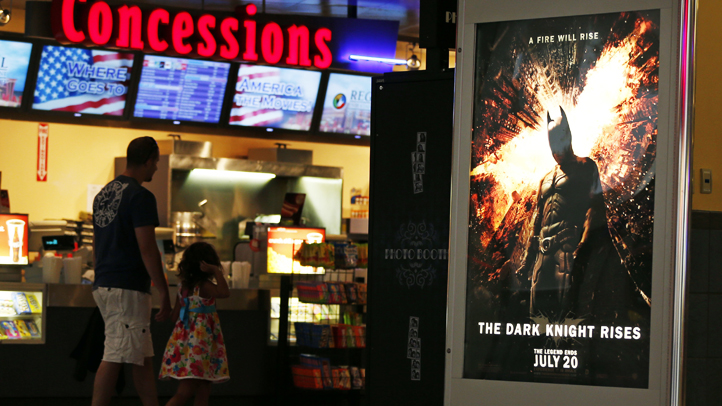 A Houston woman said her sister was one of the 50 wounded in the mass shooting inside a Colorado movie theater overnight Thursday.
The woman told KHOU-TV that her sister, who was holding a baby, was shot in the calf and thigh.
She described the scene as "utter chaos" and said her sister had wanted to sit in the front row but that her boyfriend wanted to sit in the back.
Local
The latest news from around North Texas.
Her sister believes the decision of where they sat may have saved their lives. Neither the boyfriend or the baby were injured in the rampage.
When the shooting started, the woman said her sister threw her child on the ground and stood up to put herself between the gunman and her child -- that's when she said she was hit.
KHOU-TV did not name the woman, or her sister, in their report.