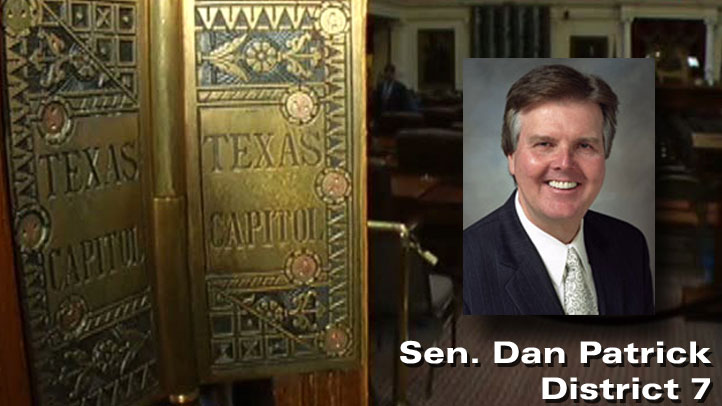 Dan Patrick is on a crusade to reshape Texas classrooms in the name of "school choice."
The Houston Republican and AM radio talk show host chairs the state Senate Education Committee and is pushing for the largest expansion of charter schools since they were first authorized statewide in 1995.
He's also touting an ambitious voucher plan that would allow students to attend private schools with public money.
Local
The latest news from around North Texas.
Critics say Patrick is out to funnel public money to private corporations. And even the Republican House speaker says much of his agenda won't make it through the Legislature.
But Patrick, who founded the Texas Legislature's tea party caucus, isn't shy about blurring the line between preaching and policymaking.
He readily admits, "You do become a little bit of an education evangelist."