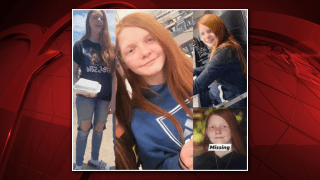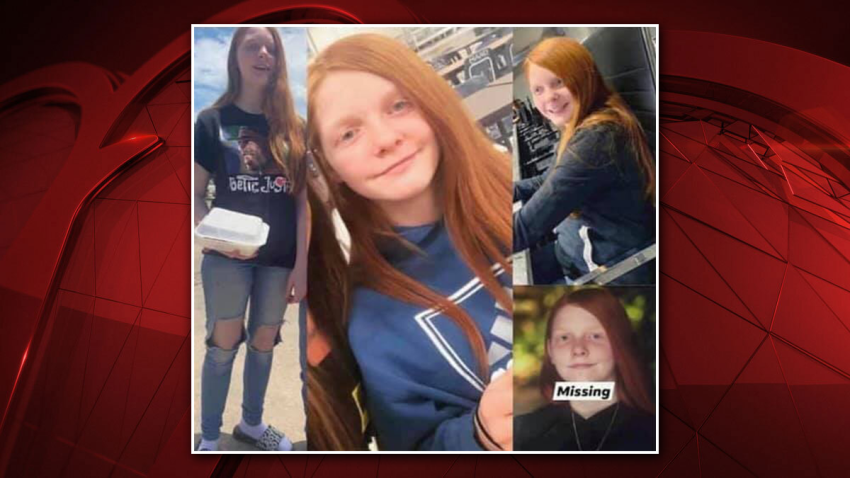 A 13-year-old from Stephenville was located unharmed after being reported missing on Aug. 15 by her father, Stephenville police said Wednesday.
The Hurst Police Department received a tip and located Kaylee Raye Cagle, 13, at a residence.
The exact circumstances of her recovery are still under investigation, Stephenville police said.
On Aug. 22, while Cagle was missing, Stephenville police said they believe she was not being held against her will and was not forcibly abducted.
In July 2019, Cagle ran away from home and was found shortly after, according to Stephenville police.
Anyone with additional information can contact the Stephenville Police Department at 254-918-1273.