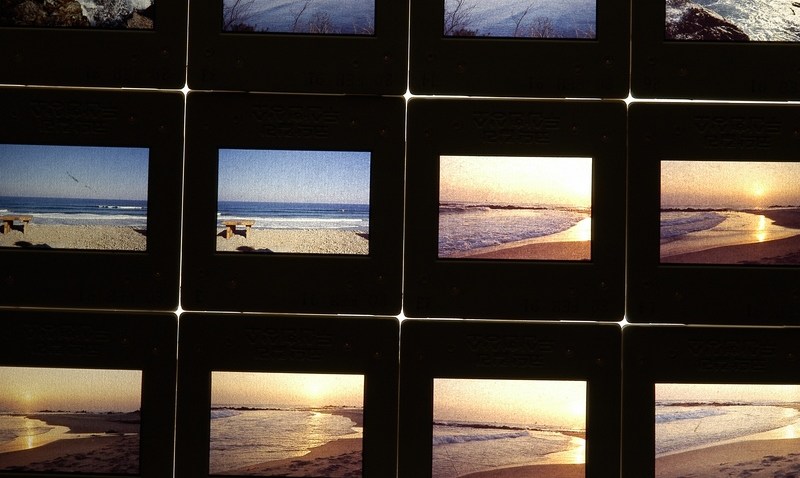 More than 1 million North Texas water customers will be under Stage 3 water restrictions beginning Nov. 1.
The North Texas Municipal Water District's board of trustees unanimously voted to implement a Stage 3 drought plan for its 1.6 million customers.
"This is an ongoing drought, and it is very severe," NTMWD spokeswoman Denise Hickey said.
Local
The latest news from around North Texas.
Under Stage 3 restrictions, customers can only water their lawns once every two weeks. But they can still use drip irrigation and soaker hoses for home foundations and trees. People can only wash cars with a hose with a shutoff nozzle. Pool owners can only replenish water that has evaporated and cannot drain and refill their pools. Fountains must be turned off unless they use recycled water.
"We've hit triple-digit breaking weather," Hickey said. "We've had peak record demands this summer. The drought outlook continues to persist through the fall and into next spring."
A zebra mussel infestation since July 2009 at Lake Texoma has made the situation worse. The lake represents 28 percent of NTMWD's water supply, but pumping water from it runs the risk of contaminating other water sources.
NTMWD's member cities can also create their own Stage 3 plans if they are more restrictive.
There will be a monthlong education period for cities to submit their plans with an overall goal of reducing water consumption by at least 10 percent.
Stage 3 restrictions will begin Nov. 1 and end on March 31. But they could be in place for even longer depending on whether spring rains are significant. Without rain, there is no way to replenish water reservoirs.
"We've gone through a long, hot summer without any inflow, and that's anticipated to continue," Hickey said.
The NTMWD serves Allen, Farmersville, Forney, Frisco, Garland, McKinney, Mesquite, Plano, Princeton, Richardson, Rockwall, Royse City and Wylie, as well as a number of North Texas towns.
The district lists the following towns as customers: Bonham, Caddo Basin SUD, Cash SUD, College Mound WSC, Copeville SUD, Crandall (Kaufman Four-One), East Fork SUD, Fairview, Fate, Forney Lake WSC, Gastonia-Scurry SUD, Greater Texoma Utility Authority (GTUA), Josephine, Kaufman, Kaufman Four-One, Lavon W.S.C., Little Elm, Lucas, Melissa, Milligan WSC, Mount Zion WSC, Murphy, Nevada WSC, North Collin WSC, Parker, Prosper, Rose, Hill SUD, Rowlett, Sachse, Seis Lagos UD, Sunnyvale, Terrell and Wylie Northeast SUD.