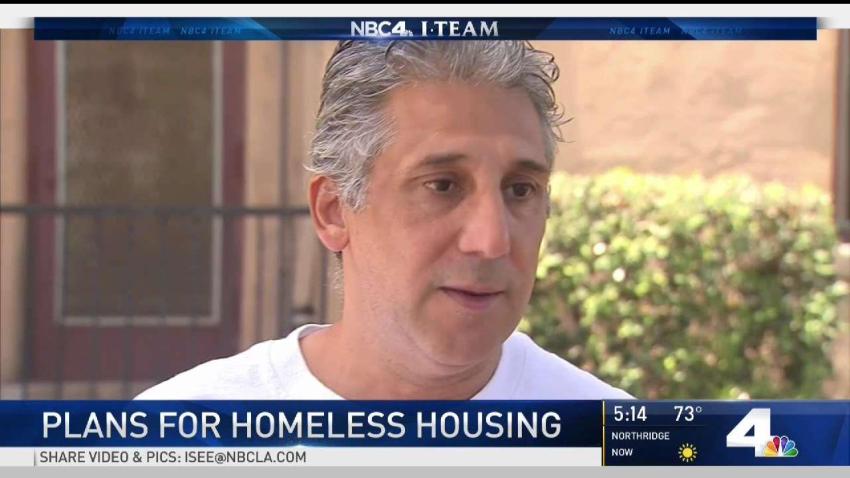 The biggest proposed tax cuts in Texas in a decade are starting to clear the Republican-controlled Senate, starting with a roughly $200 break for homeowners.
A $4.6 billion package of tax cuts for businesses and homeowners began heading Wednesday to the House, where the measures face uncertainty despite the GOP making lower taxes a priority before the Legislature adjourns in May.
Exactly how to cut taxes is the sticking point. Whether homeowners would really feel a $200 drop on fast-rising property tax bills has some in the House mulling a sales tax cut instead.
Local
The latest news from around North Texas.
Republican Gov. Greg Abbott has said he won't sign a budget that doesn't lower taxes.
The last big Texas tax cut in 2006 cut school district taxes by $7 billion but relief was short-lived by homeowners.
Copyright AP - Associated Press