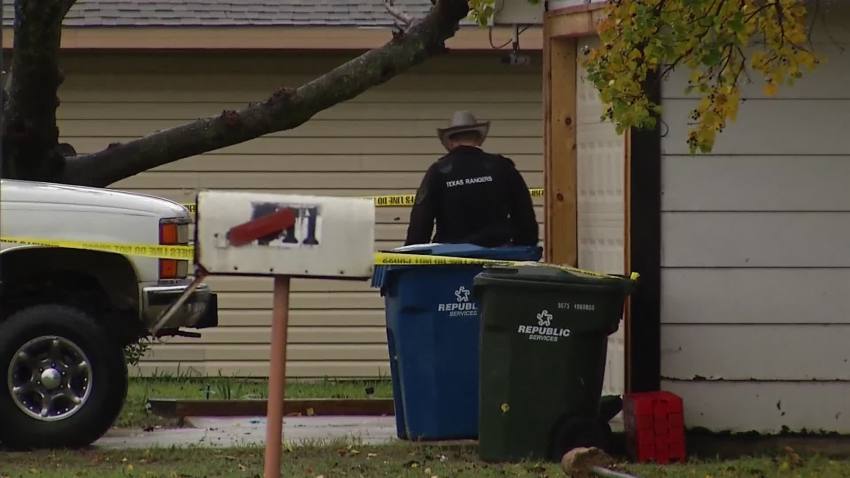 A Seagoville man was shot and killed by police early Saturday after calling 911 and reporting he'd killed his girlfriend, police say.
The woman who died has been identified as 49-year-old Lori Leo Valenti from Seagoville.
According to Police Chief Ray Calverley, the call to 911 was placed at about 5 a.m. where the caller said he just killed his girlfriend at a residence on Fran Street.
Local
The latest news from around North Texas.
Officers arrived at the home, but the man initially refused to come out.
After a short while, the man came out of the home armed with a baseball bat and a fireplace poker, police said. As he charged at the officers in his driveway and in the yard, one of the officers shot the man.
He was transported to Baylor Medical Center, where he later died.
Officers later obtained a search warrant and entered the home. Inside the found the body of a woman.
The identity of the man has not been released yet.
The case is being investigated by the Seagoville Police Department and the Texas Rangers, with the Rangers investigating the officer-involved shooting.