Storm damage is helping keep the beer cold after part of the roof at a Fort Worth brewery collapsed under heavy snow.

The owner of Rahr & Sons Brewing Co. says the frigid weather should keep the beer sufficiently chilled until repairs are made.

The Fort Worth Star-Telegram reported Saturday that the collapse tore coolant lines that kept 13 storage tanks at the right temperature in the warehouse.

The chilly weather is linked to a storm that dumped more than a foot of snow in the Dallas-Fort Worth area.

Owner Fritz Rahr says he's working to get the lines fixed or secure enough refrigerated tanker trucks to move out some 22,000 gallons of craft ales and lagers.

No beer was damaged. A tasting party scheduled for Saturday has been postponed.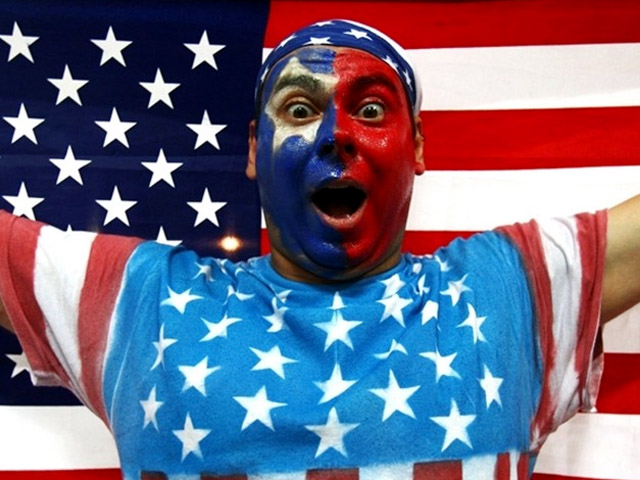 It's snow joke: The Vancouver Winter Games are here! Check out NBCDFW's full coverage, complete with amazing photo galleries, and more! Fan us on Facebook, and follow us on Twitter

Copyright AP - Associated Press