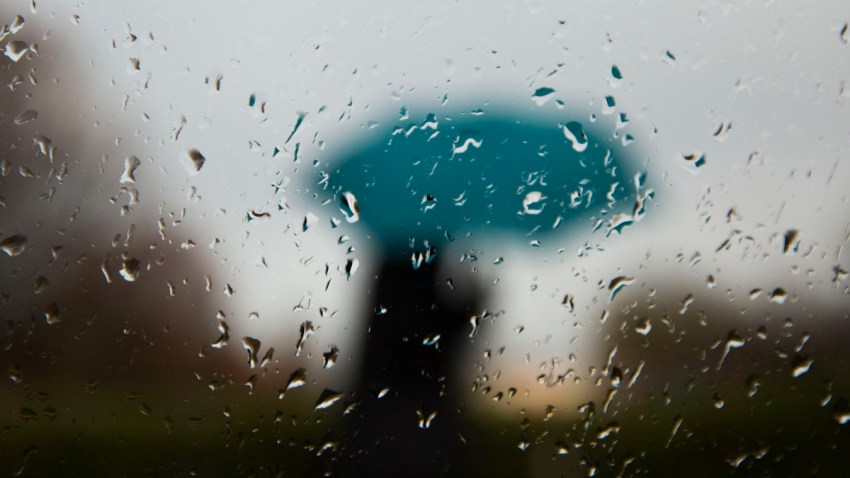 This is the time of year when we start to get panicky if we don't get more rain.
Heading into the summer months the rain clouds become scarce. Fortunately, we've had some good soaking rain events earlier this spring. However, thunderstorms have been scattered, bringing "all or nothing" to North Texas.
Speaking of "all or nothing," the image below shows the rainfall estimate from the past 30 days. Notice areas to the east of Dallas with some spots having received five to 10 inches of rain! Areas to the west have been much drier with only half an inch to one inch in spots.
The following map shows the past seven days. A couple thunderstorms offered rain for parts of DFW, but many locations got completely left out.
And finally, here's a look at the departure from normal for 2017 (year-to date). DFW is -1.43 inches (below normal) since the beginning of 2017. As for the monthly deficit, we are short -1.24 inches.
This deficit pales in comparison to the drought a few years back, but it's always a concern to have a rain shortage heading toward summer.
Local
The latest news from around North Texas.
Let's hope things turn around in the coming weeks. There's still plenty of time for improvement before the summer sizzle of July and August.
As for the rest of this week, spotty thunderstorm chances are possible for North Texas through Thursday.