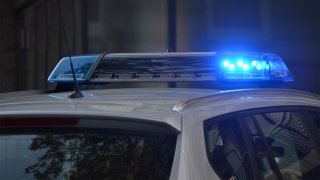 A pedestrian was fatally struck by two vehicles while attempting to cross a road in Red Bird, police say.
The pedestrian did not yield the right of way and was hit about 8 p.m. by a Ford Expedition that was driving east on West Camp Wisdom Road at Independence Drive, police said.
The pedestrian was then hit again by a Ford Fusion, police said.
He was taken to a local hospital, where he died. He was identified as 36-year-old Gary Walker.
Both vehicles waited at the scene for emergency personnel to arrive, police said.
No criminal charges have been filed.