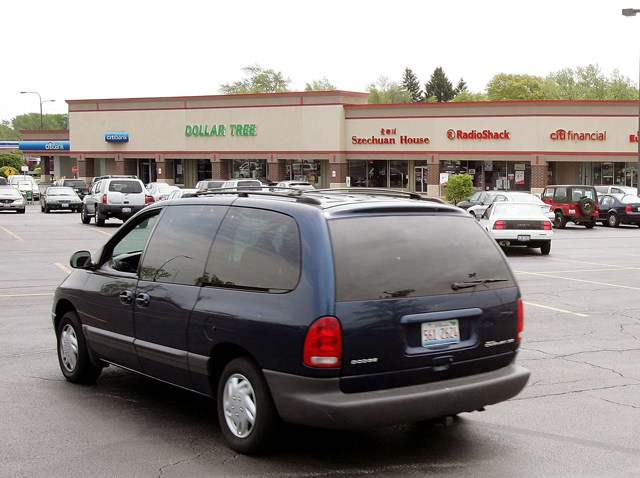 Frisco police are cracking down on drivers who turn to parking lots as an easy way around traffic congestion.
Police say residents concerned about safety have complained about drivers who cut through lots to avoid traffic signals.
Officers wrote 31 citations in just an hour and half on Wednesday.
Local
The latest news from around North Texas.
"It's against the law to cut through either a parking or a private driveway to get from one road to the other," said police spokesman Sgt. Adam Henderson.
Residents say the shortcuts are dangerous for drivers and pedestrians.
"It's very dangerous, because you never know when someone's walking out to the car, and they're looking down, they're on their cell phone or whatever," Donna Holiday said.
Some residents blame Frisco's rapid growth for the traffic congestion. And police anticipate that traffic headaches will get worse as the city continues to grow.