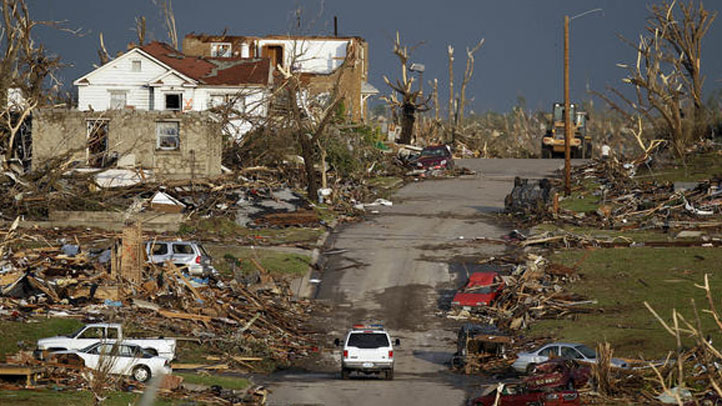 Even as American Red Cross volunteers from North Texas begin to return home from the tornado-ravaged south, they are now preparing to head north to help those in Joplin, Missouri.
"So many of my colleagues aren't even back yet," said Anita Foster with the Dallas Area Chapter, who just returned after spending weeks helping people in Alabama who lost everything.
"For us at the Red Cross, this has been one of the most difficult spring storm seasons that we've ever endured. There are thousands upon thousands of people who need us," said Foster. "It's really traumatic what people have been through, and to watch the images all over again in Joplin Missouri last night, it was just heartbreaking."
Local
The latest news from around North Texas.
The Dallas Area Chapter and other relief agencies in North Texas have already been in touch with their counterparts in Joplin. But for now, Dallas Red Cross teams are staying home, just in case they're needed here after Tuesday's storms across Dallas-Fort Worth.
"Our volunteers are the most resilient people you"ll ever meet," said Foster. "They want to go, they want to be there to help. They're always the first to say send me, send me. Sometimes as a chapter we have to say you have to heal first."