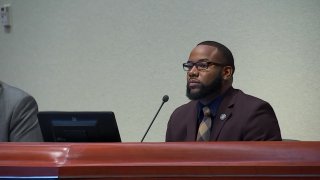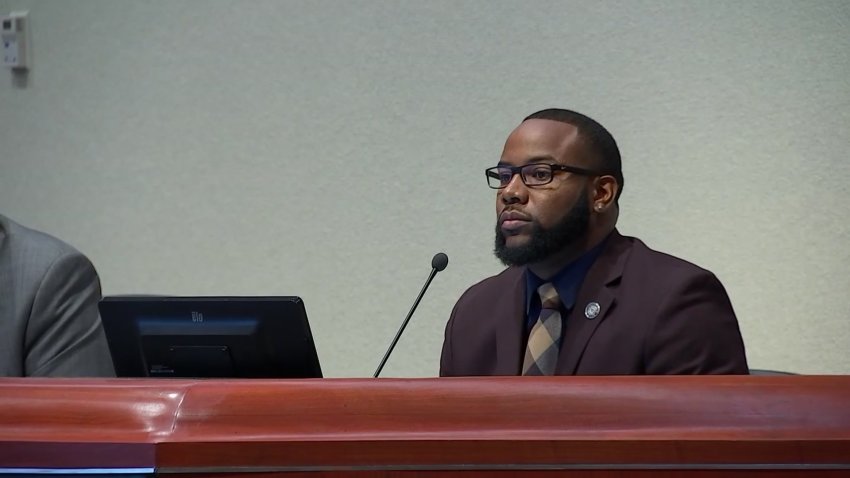 McKinney City Councilman La'Shadion Shemwell is trying to stop a city-wide recall election in federal court.
Earlier this month, the city secretary declared that a petition to remove Shemwell met the legal requirements to move forward. Shemwell's opponents collected enough signatures to get a recall vote on the May ballot.
Shemwell's attorney, Shayan Elahi, filed paperwork for a temporary restraining order and injunctive relief on Monday, arguing that the conditions of the recall election are unfair.
In the paperwork, Elahi points out that the recall vote would be city wide while Shemwell, who is black, was elected by only voters in Dist. 1. Elahi said only residents in District 1 should be able to vote on whether or not to recall Shemwell since they are the ones who elected him.
Elahi said Shemwell's district has the highest number of minorities in the city and that, citing U.S. Census statistics, 77% of McKinney residents are white and that 11% are black.
Shemwell's attorney said the councilman "is now being forced to mount a city-wide campaign against the recall election to defend his position on the council as well as trying to keep the voters of his district from having their votes diluted."
On Tuesday, Shemwell orally withdrew his motion for a TRO and a preliminary injunction hearing was set for Feb. 4 at 9 a.m.
Local
The latest news from around North Texas.
The recall election, if held, would be Saturday, May 2.