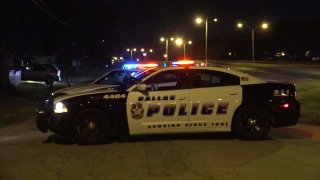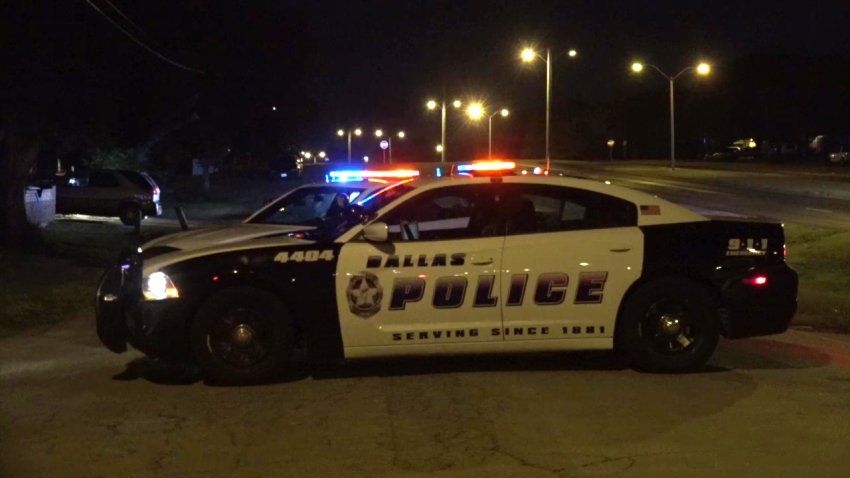 Crime Stoppers is offering a reward after three people were found shot in a Dallas motel room Monday morning, one fatally, police say.
The body of 34-year-old Kerry Jones was found at about 6:55 a.m. inside a room at the Deluxe Inn at 2615 Royal Lane. Officials said Jones had several apparent gunshot wounds.
Two other men were found lying on the floor, also with multiple gunshot wounds, and were transported to a local hospital by Dallas Fire-Rescue.
The men were identified Monday night as 37-year-old Michael Rosa and 27-year-old Cameron Blakely.
The current conditions of Rosa and Blakely are not known.
As with all open felony investigations, Crime Stoppers has issued a $5,000 reward for information leading to an arrest and indictment in the case. Tipsters can call Crime Stoppers at 214-373-TIPS (8477) 24 hours a day, 7 days a week.
Additionally, tipsters can also contact Detective Jake Morgan, with the Dallas Police Department, at 214-671-3630 or via email jake.morgan@dallascityhall.com. Case no. is 260964-2019.