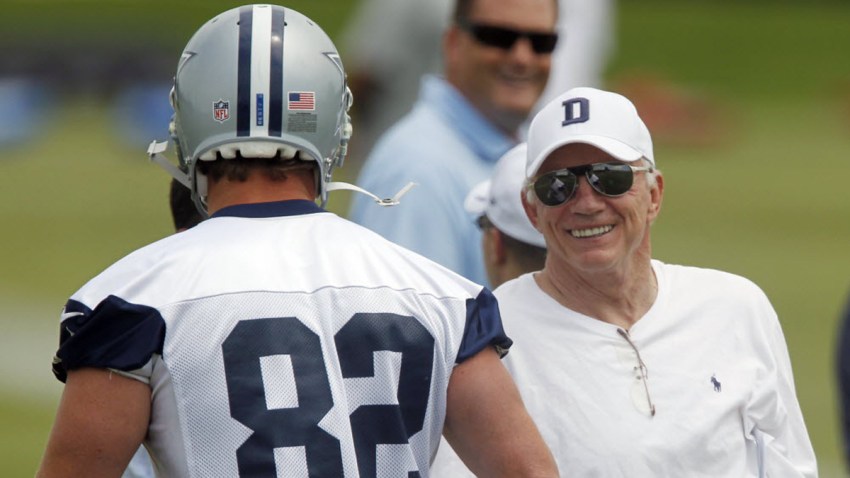 The day Dallas Cowboys tight end Jason Witten signed a six-year extension turned out to to be a good one for the team, but also an emotional one for owner Jerry Jones.
The Dallas Morning News' Jon Machota wrote about the day in 2006 when Witten signed a $29 million extension and what happened after the signing was official.
"Just when he was walking off, I wanted him to know that that wasn't what my anticipations were or my hopes," Witten told Machota. "I wanted him to know that it was going to be worth a lot more than whatever that contract was for."
Local
The latest news from around North Texas.
Jones told Alex Marvez and Bill Polian on SiriusXM NFL Radio's Late Hits show last Tuesday how much it still means to him.
"I can hardly talk about this now without tearing up," he said. "He turned me around with his shoulder, just like a big boy might do his dad. He turned me around and looked me in the eye and he said, 'Mr. Jones, you'll never know how much this means to me and certainly my family.' He said, 'I will never let you down. I will never let you down. This means that much to me.'
"I hadn't had that happen to me before. That's Jason Witten."
Copyright DNeSB - Dallas News