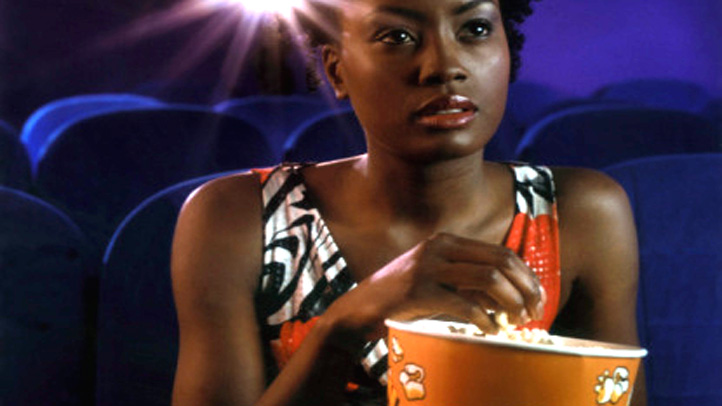 There may be a solution to take the guilt out of a guilty pleasure.
Although moviegoers in West Plano said they associate popcorn with watching a flick, the caloric consequences are also a major concern.
"The popcorn, it's too high-calorie," said Sandra Lebherz, of Carrollton.
Local
The latest news from around North Texas.
Employees say they hear the same questions daily from customers who want to satisfy a craving without taking in too much fat.
"They ask for the least amount of butter, the least amount of salt, the smallest size we have," said West Plano Cinemark assistant manager Stephanie Slaten.
However, Plano-based Cinemark is turning a problem into an opportunity.
"We really have an ongoing initiative to provide healthier options to our customers," said Bob Shimmin, vice president of food and beverage for the movie house chain.
Shimmin said among other healthier initiatives, Cinemark has limited the amount of saturated fats in its popcorn.
However, a new offering called Lite Bites contains a smaller portion of popcorn, a snack option (i.e. trail mix) and a sugar free beverage – adding up to about 450 calories.
The box costs $6.50 and after success in the DFW area and other larger markets, the cinema chain is prepared to roll out the option nationwide.
"It's been very, very popular," said Shimmin.
Slaten adds that when customers are presented with the healthier option, many of them opt for the Lite Bite meal instead of a larger serving.
"I wouldn't feel guilty eating it," said moviegoer Katherine Lewis. "I've seen the whole trend of restaurants, fast food places doing it – so it'd be nice to have movie theaters doing it, too."