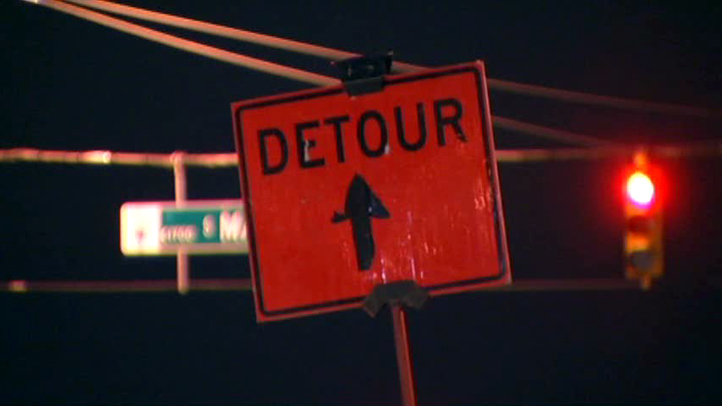 Drivers who already get a headache zigzagging around detours and highway closings on the north side of Dallas-Fort Worth International Airport just might get a migraine this weekend.
The huge highway project known as the DFW Connector will close parts of Highways 114 and 121 before opening two new segments, allowing easier access to the airport.
The $1 billion project is ahead of schedule, according to developer NorthGate Constructors.
From 8 p.m. Friday until 6 a.m. Monday, the following will be closed:
Southbound Highway 121/International Parkway at the westbound Highway 114 off-ramp.
Westbound Highway 114 off-ramp to the airport. Traffic will be detoured to Freeport Parkway.
Also, southbound traffic on Highway 121/International Parkway ramp to westbound Highway 114 will be funneled into one lane. Eastbound Highway 114 to the northbound Highway 121 bridge will also be down to one lane.
Anyone wanting to access the airport from the east should exit Freeport Parkway. Drivers from the west should exit Texan Trail.
Meanwhile, other construction in the area will likely add to the delays.
Highway 114 under the William D. Tate Bridge will be closed so crews can demolish the bridge. Traffic will be rerouted to the frontage roads.
The same highway will also be closed under the Main Street Bridge from 8 p.m. Saturday until Monday morning while workers pour concrete on the deck.