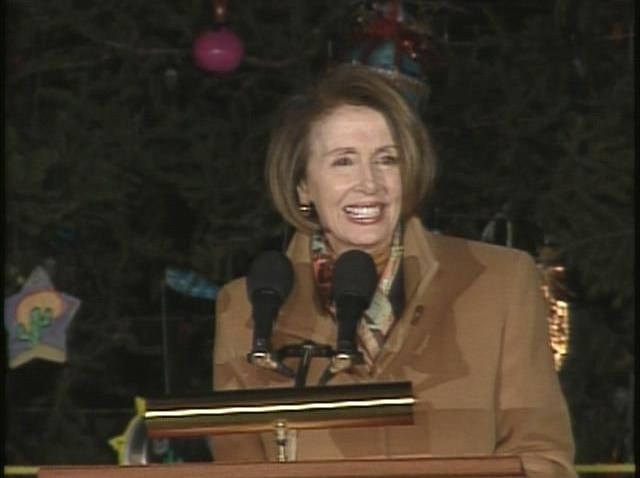 There's a bit of good news for spring break travelers, the price at the pump has fallen for the second week in a row.
According to AAA Texas Weekend Gas Watch, the average price of a gallon of unleaded in Texas is $3.58. That's a five cents less than a week ago and 15 cents less than the national average.
But there's also a bit of bad news, North Texas still has the highest-priced gas in the state and analysts believe that absent a major political event, the gas price peak will likely follow last year's pattern. Last year the price of gas peaked during the first week of April. That means motorists will likely pay more at the pump in the weeks ahead.
Local
The latest news from around North Texas.
If you are planning a road trip for spring break, you can plan your budget by using AAA's fuel cost calculator.