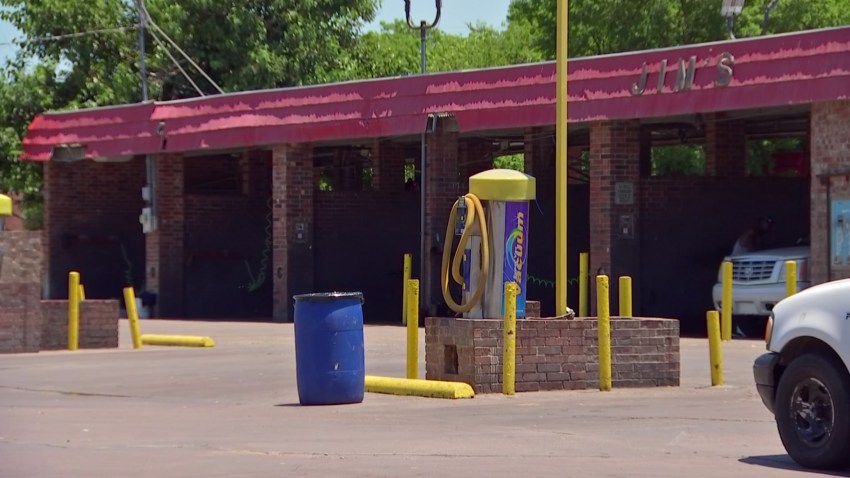 A judge ordered a car wash that Dallas leaders say is a public safety concern to close by Wednesday. However, the owner of Jim's Car Wash on MLK Boulevard is expected to file an appeal Tuesday morning.
A hearing Monday was to determine whether the car wash could stay in business.

In June several people fired dozens of gunshots there, killing a woman.

On Friday, the owner asked a judge to block a city board of adjustment order that the car wash close permanently this month. The car wash is already closed, for now, after a judge imposed expensive security requirements that the owner is also fighting.
The city's deadline to close permanently is July 17.