A new government audit criticizes Federal Aviation Administration oversight of American Airlines.
The U.S. Department of Transportation inspector general's report confirmed several complaints that were filed against the FAA and the airline.
The audit found that maintenance related incidents at the airline have increased, that maintenance deferrals have increased and that proper maintenance procedures were not followed, including service to avoid aircraft windshield cracks.
Local
The latest news from around North Texas.
Scott Shankland of the American Airlines pilots union said the windshield issue caused emergency landings.
"This is a bit of affirmation of some of the safety concerns we've raised over the past year," Shankland said.
Aviation consultant Denny Kelly said he has spoken with people connected with the issues who confirm a decline in maintenance standards at American and other airlines.
"Every one of those things could cause a serious accident. Every one of them. They just haven't yet," Kelly said.
However, the Fort Worth-based airline and the pilots union both say maintenance has improved at American recently.
"We have certainly seen an improvement in the safety and reliability of the airline, and we're pleased about that," Shankland said.
American spokesman Tim Wagner said deferred maintenance issues cited in the audit included issues such as seat problems and reading lights that were not related to flight safety. Still Wagner said those deferrals have also been reduced.
"Our safety record speaks for itself," Wagner said. "We fly family and our friends and ourselves on these airplanes, so it's very important for us to be safe."
The FAA's response in the government audit said inspectors were already aware of the issues and had already taken or were in the process of taking corrective action on their own.
Get More: Read the report
---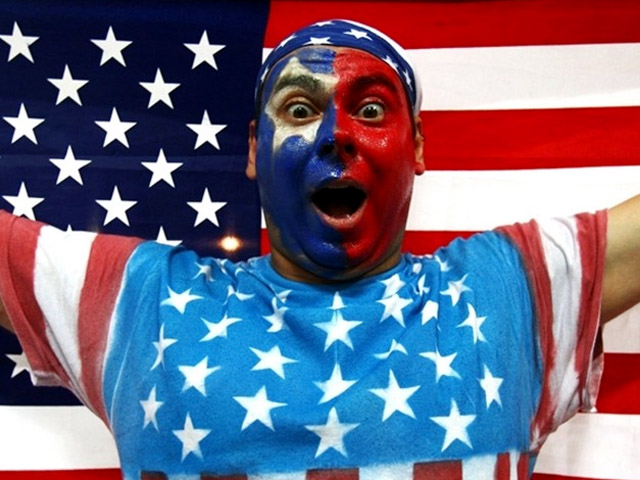 It's snow joke: The Vancouver Winter Games are here! Check out NBCDFW's full coverage, complete with amazing photo galleries, and more! Fan us on Facebook and on Twitter