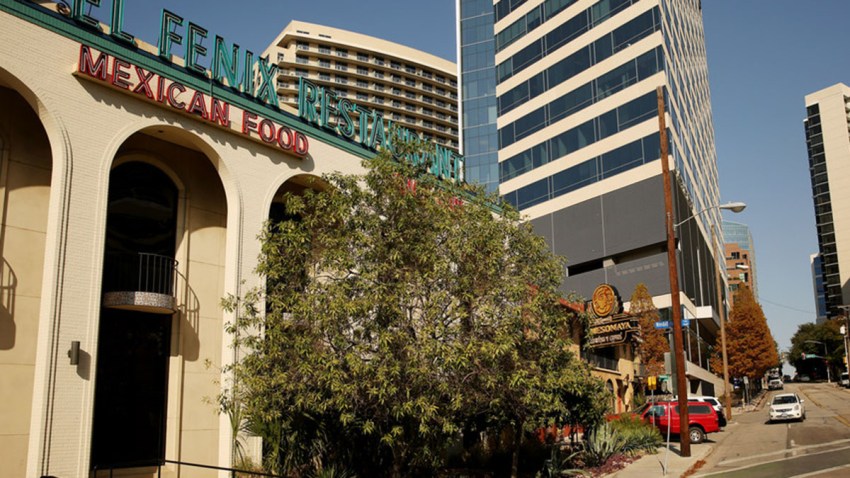 Any 100th birthday bash deserves considerable thought. But it takes extra-special preparation when the celebration involves the international mecca of Tex-Mex.
Founded in 1918 by Miguel "Mike" Martinez, an immigrant laborer from Mexico, El Fenix is more than a place to eat. It's part of Dallas' psyche.
Over the decades, visiting celebrities have had two downtown flagships on their must-see maps: Neiman Marcus and El Fenix.
Local
The latest news from around North Texas.