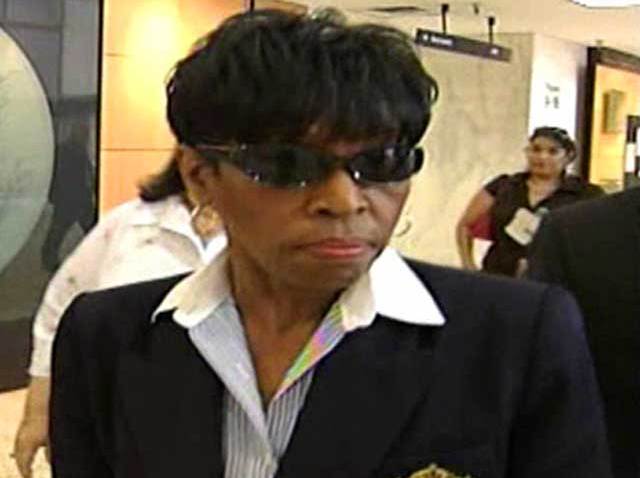 Former Texas Representative Terri Hodge was sentenced to 12 months in prison Tuesday. Hodge pleaded guilty to fraud and filing false statements on a tax return back in February.
She resigned from office as a condition of her plea agreement and promised she would not seek or hold public office in the future.
Prosecutors said Hodge admitted that she filed a U.S. Individual Income Tax Return, Form 1040, with the IRS, that she well knew omitted income of $6,914 in 2001; $27,062 in 2002; $13,402 in 2003; $19,908 in 2004; and $6,720 in 2005. Hodge further admits that as a result, she owes the following in taxes (excluding penalties and interest) to the IRS: $1,937 for 2001; $1,496 for 2002; $1,908 for 2003, $3,887 for 2004, and $1,680 for tax year 2005, for a grand total of $10,908.
Local
The latest news from around North Texas.
Judge Barbara M.G. Lynn ordered Hodge to report to a federal correctional facility on Tuesday, June 22, 2010. It has not been determined where she will serve her prison sentence. Hodge must also serve a one year probation following her release.
Hodge was one of 14 people indicted in a Dallas city hall corruption case.