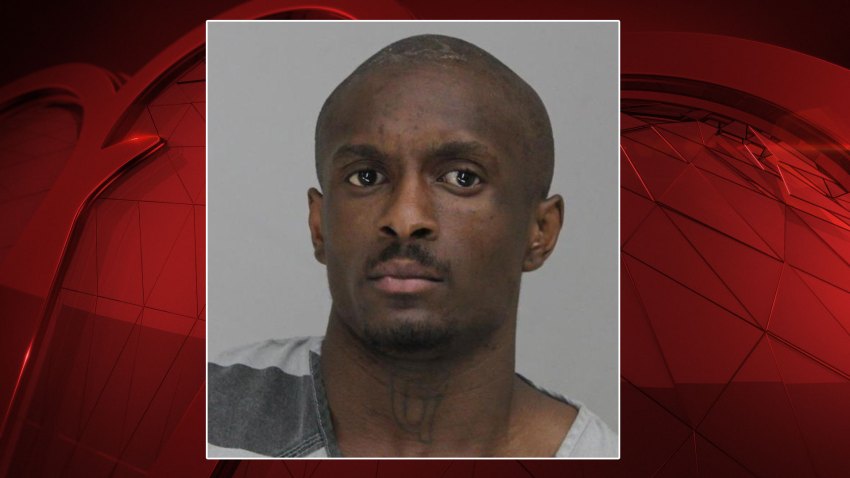 A 19-year-old man is accused in the early Tuesday morning home invasion and sexual assault of an 88-year-old woman in Lake Highlands, authorities say.
In a Wednesday news release, U.S. Attorney Erin Nealy Cox said Kristopher Brown is accused of breaking into the woman's home through the back door, punching her in the face and sexually assaulting her. After the assault, Brown allegedly dug through her closet and purse, taking money, the keys to a 2007 Lexus RX and a Remington shotgun, prosecutors alleged.
According to the federal complaint, Brown is also accused of tying the victim to her chair, disabling her telephones and telling her she would find her vehicle at an address on East Overton Road in five days.
Local
The latest news from around North Texas.
Hours later, Dallas police officers saw Brown pumping gas into the stolen Lexus at a 7-Eleven in the 9200 block of Skillman Street, with the stolen shotgun in plain view in the rear of the vehicle, prosecutors said.
While undergoing processing by DPD's Crime Scene Response team, Brown asked arresting officers if anyone had died, noting that "the old woman got up," prosecutors said.
According to prosecutors, Brown told police he had bought the Lexus for $900 and the shotgun at an apartment complex on East Overton Road. At the time of his arrest, Brown was wearing shoes that matched footprints left in the victim's home, the complaint said.
Brown is held in the Dallas County jail on a charge of aggravated robbery with $100,000 bond. He also faces federal charges of carjacking and possession of a stolen firearm, Cox said.
If convicted, he faces up to 35 years in federal prison, Cox said.
The Bureau of Alcohol, Tobacco, Firearms & Explosives and the Dallas Police Department conducted the investigation. Assistant U.S. Attorney P.J. Meitl is prosecuting the case.
NBC 5's Brian Roth contributed to this report.