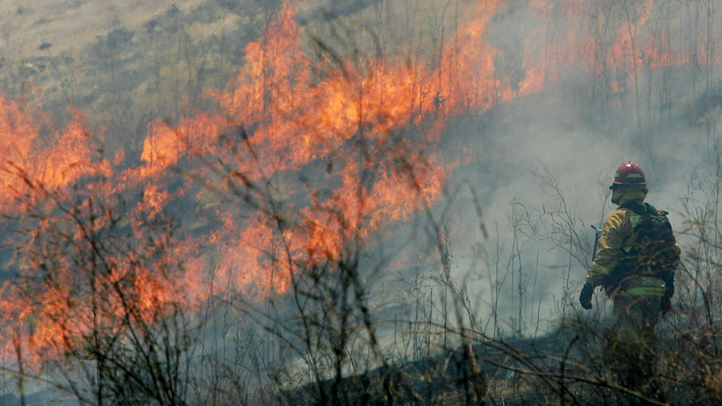 Denton County is back under a burn ban due to increased potential for uncontrolled wildfires.

The ban was put back in place Tuesday.

The county joins 108 other Texas counties with similar restrictions.

According to the county, "the mandatory Burn Ban will ban all outdoor burning, to include restrictions on outdoor hot work (welding, grinding and cutting torch operations), and the use of combustible materials."

Charcoal and gas patio grills and smokers are allowed as long as they have a lid that completely closes and that the area is clear of vegetation in a 5-foot radius.

"Citizens should take measures to protect their home by removing unwanted combustible debris and vegetation away from their homes and be sure to keep water hoses readily accessible in the event a small fire starts. Always call 911 early to notify your fire department of any fire to assure a prompt response and that complete extinguishment has occurred," said Denton County Fire Marshal, Chief Jody Gonzalez.

Those found violating the burn ban may be fined up to $500.

Anyone with questions, concerns or complaints about outdoor burning or the burn ban should contact the Denton County Department of Emergency Services at 940-349-2840 or 911 for immediate emergencies.