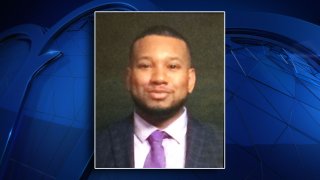 The Dallas Police Department has found a 32-year-old man missing since Thursday.
Police said Alfred Johnson was last seen in the 9100 block of Southern Boulevard on Thursday.
Johnson was described as a 32-year-old black male with black hair and brown eyes. He is approximately 5'9" and weighs about 160 pounds.
According to police, Johnson was found unharmed on Saturday at approximately 6 p.m.