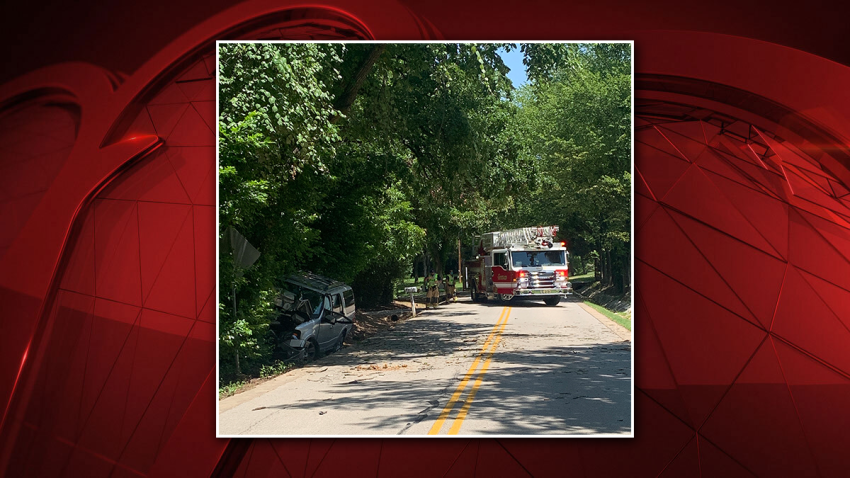 A road has reopened in Southlake after a crash caused a gas line break and a two-hour closure Saturday afternoon, police say.
The gas line broke when a vehicle went off the road in the 1800 block of North Peytonville Avenue, between Laurel Lane and La Mirada Court, and landed on top of the meter, according to the Southlake Department of Public Safety.
Officials think crash was caused when the driver of the vehicle had a medical emergency. The driver was taken to a local hospital.
Atmos Energy technicians were called out to make repairs to the damaged natural gas meter. No one was evacuated, according to the company.
North Peytonville Avenue reopened around 2:40 p.m.
Police had initially said a two-vehicle crash had caused the line to break.