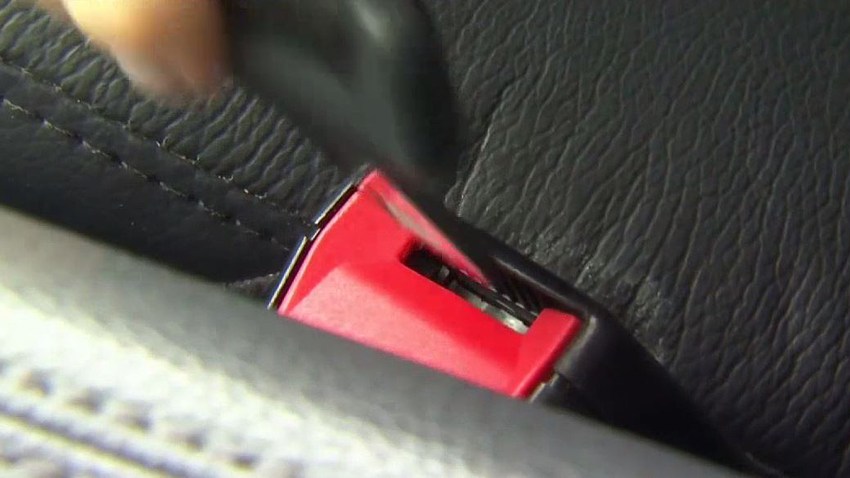 Law enforcement officers across Texas will increase their enforcement of seat belt laws starting Monday as part of the state's annual "Click It or Ticket" campaign.
The campaign will run from Monday, May 21 through Sunday, June 3, which includes Memorial Day Weekend.
According to the Texas Department of Transportation, seat belt usage soared past 90 percent in 2017, but 929 people who were not wearing seat belts still died in Texas traffic accidents.
Local
The latest news from around North Texas.
Wearing a seat belt reduces the risk of a passenger dying a crash by 45 percent, the department of transportation said.
Texas law requires everyone in a vehicle to wear a seat belt. The fine for not buckling up can reach $200, while the fine for adults who do not properly secure children under the age of eight in a child safety seat or booster seat can be up to $250.
According to the National Highway Traffic Safety Administration, the "Click It or Ticket" initiative has saved more than 5,400 lives since 2002.