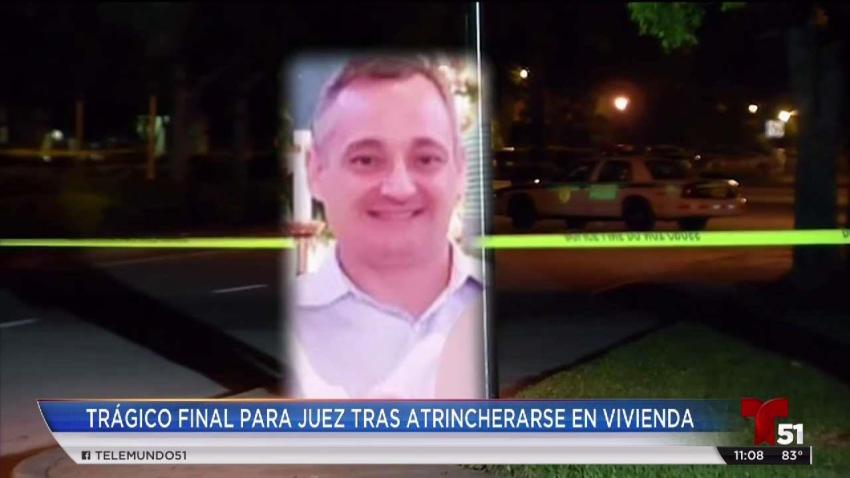 A 1931 Ford hot rod and a 1971 Chevy pickup were among the vehicles recovered when police busted a stolen classic car ring in Tarrant County.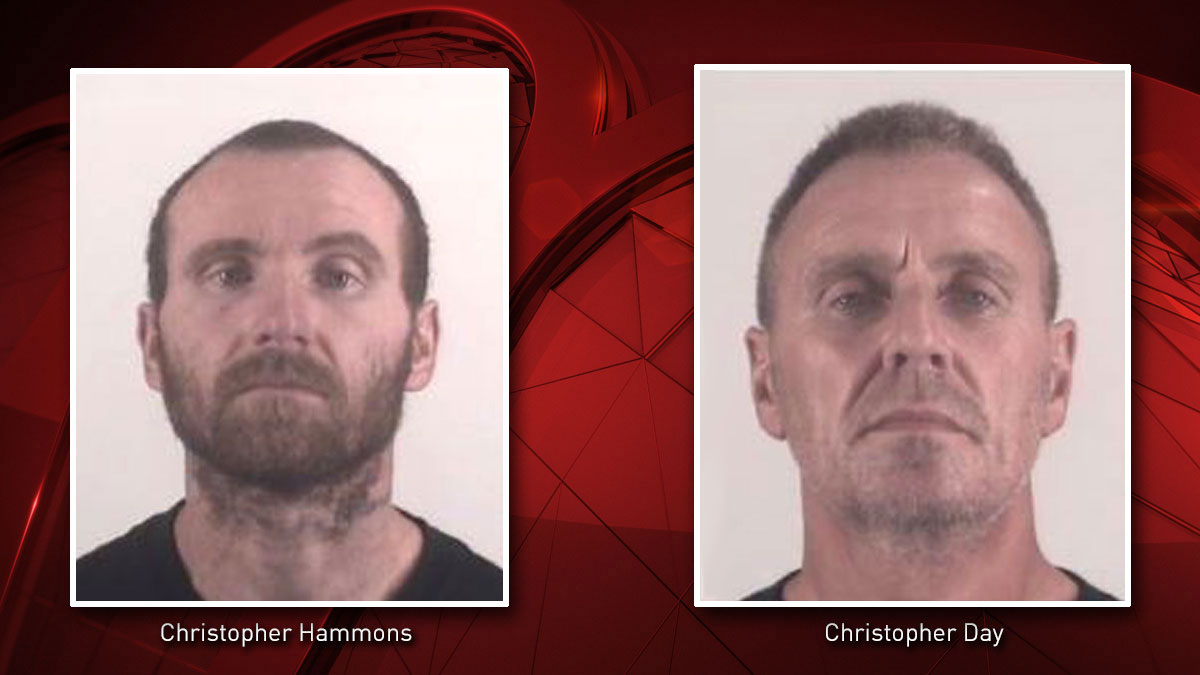 Investigators from the Tarrant Regional Auto Crimes Task Force found the vehicles on a lot in Richland Hills.
Local
The latest news from around North Texas.
Chrisopher Day, 47, and Christopher Hammons, 31, were booked into the Tarrant County Jail on felony theft warrants.
The men used fake names and bogus checks to buy the vehicles in the Mt. Pleasant area and sold them to unsuspecting buyers, police said.
One of the vehicles, a Corvette, was purchased by someone in Parker County, who then sold it to someone in Arkansas.