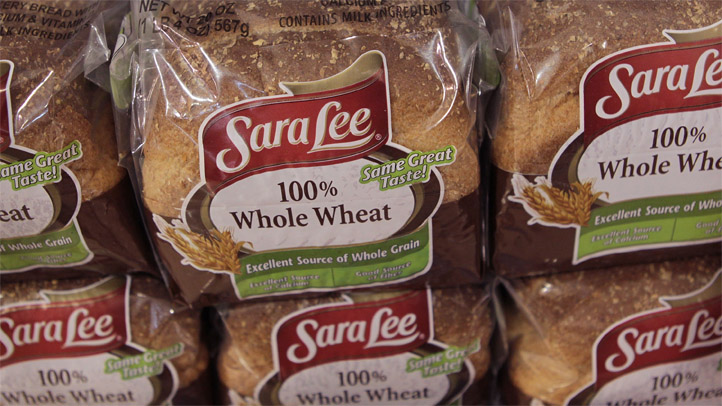 Bimbo Bakeries says they are going to build a 300,000-square-foot, $75 million bakery in Rockwall.
The bakery will be built in the Rockwall Technology Park, between Discovery Boulevard, Data Drive and Springer Road just south of Interstate 30.
Once complete, the bakery will bring 130 new jobs, including assembly line and executives to produce products on the company's bread and bun lines.
Local
The latest news from around North Texas.
"This is an amazing accomplishment for Rockwall," said Sheri Franza, President and CEO of the Rockwall Economic Development Corporation. "Rockwall is actively recruiting projects of this caliber, and we are especially proud of this deal".
Bimbo Bakeries USA owns the brands Arnold, Ball Park, Bimbo, Boboli, Brownberry, Earthgrains, Entenmann's, Francisco, Freihofer's, Marinela, Mrs. Baird's, Oroweat, Sara Lee, Stroehmann, Thomas', and Tia Rosa.