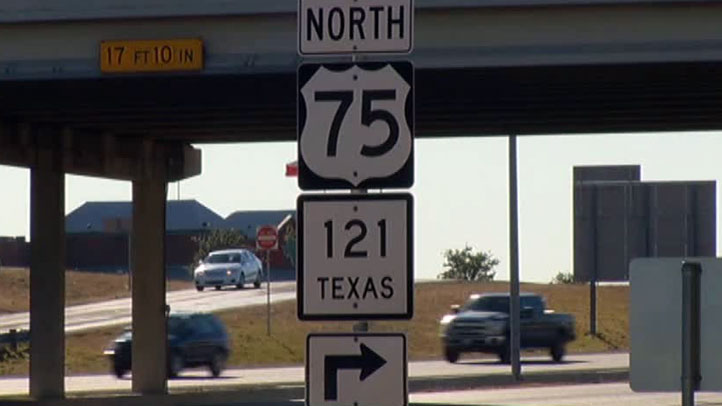 The salaries of top executives at the Texas Department of Transportation have spiked more than 40 percent in the past year amid deep cutbacks elsewhere in state government.
A report published Sunday by the Austin American-Statesman revealed that the agency's three top paid officials make an average of $250,000. That includes executive director Phil Wilson, whose salary is $292,500 and was set to make even more before criticism halted an $88,500 pay hike.
Wilson told the newspaper the salaries are necessary to lure top talent to the often embattled agency. Wilson was hired in October to help overhaul the department after years of legislative and internal scrutiny.
Local
The latest news from around North Texas.
The ballooning paychecks haven't trickled down to the rank-and-file. The average TxDOT salary of $48,000 is 3.7 percent more than last year.
Copyright AP - Associated Press