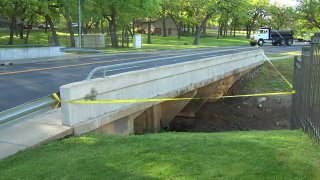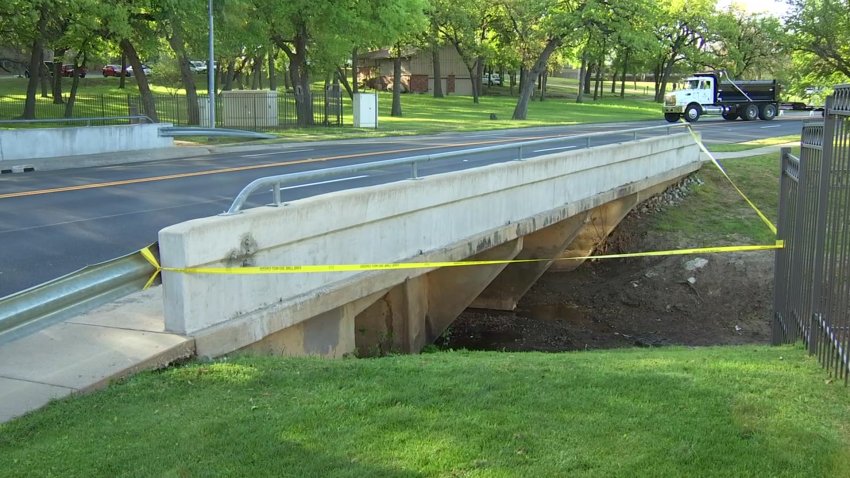 A man who set off a bomb under a Bedford bridge has been sentenced to nearly four years in prison.
Federal prosecutors say Nicholas Nelson pleaded guilty in June to possession of a destructive device.
He was sentenced earlier this month.
They say back on April 7, Nelson detonated a bomb under a bridge on Forest Ridge Drive.
Investigators also found an un-detonated explosive along the roadway.