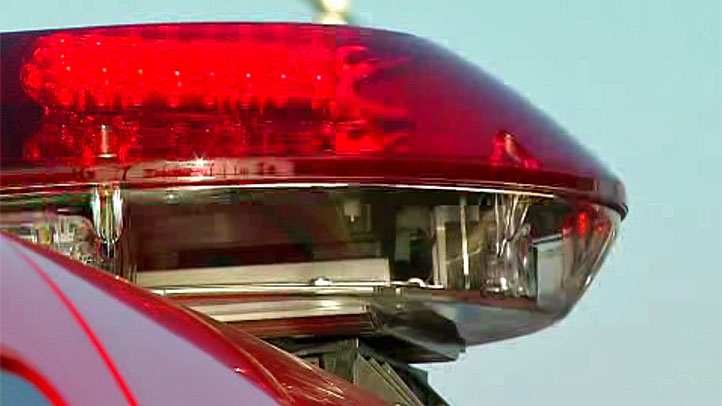 A group of men failed while attempting a smash and grab robbery at a Dallas CVS pharmacy overnight Friday.
Dallas police said that when a group of men backed a truck into the CVS store on the 8000-block of Walnut Hill Lane they actually backed over the ATM, trapping it.
Police aren't sure how many people were involved in the attempted smash and grab, but they are hoping surveillance video from the store will help them track down those responsible.
Local
The latest news from around North Texas.
Check back and refresh this story for updates.