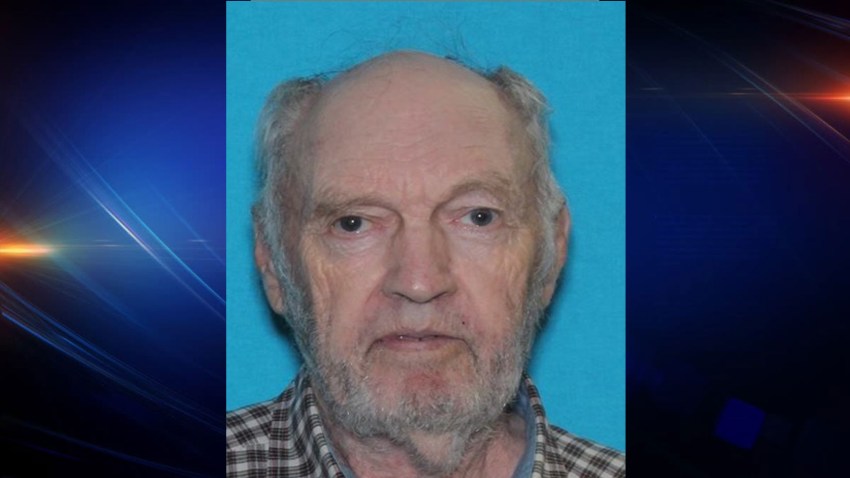 Arlington police say a man reported missing Thanksgiving Day has been found.
The family of 76-year-old Aaron Ratcliff reported him missing after they returned home on Thanksgiving Day and he was gone.
Police said Ratcliff was found Friday afternoon in good health, but very wet.
He was found not far from their family home near Texas 360 and Mansfield-Webb Road.