A surprise announcement came for a 4-year-old North Texan today. Liam Crowell, who battles a debilitating muscle disease, is headed to Disney World.
Boy Gets Disney Surprise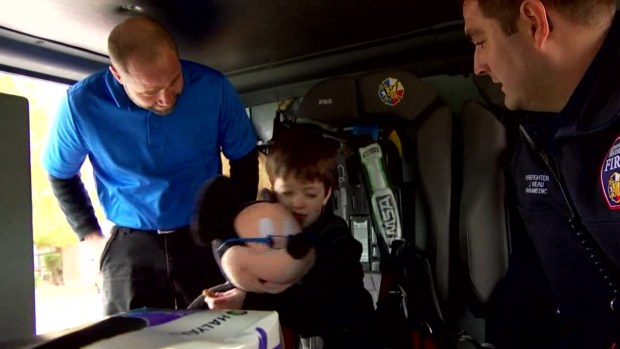 The trip was made possible by 'Baking Memories 4 Kids'. The non-profit organization sells cans of chocolate chip cookies. All the profits are used to send deserving families on the trip of a lifetime.